Slide 1 Heading
Lorem ipsum dolor sit amet consectetur adipiscing elit dolor
Benefits You Get from Auditing Your Supply Chain!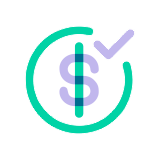 Cost Control
Reveal uncontrolled labor processes which will enable you to make the necessary changes and Save on Cost.

Operational Efficiency
Identify Bottlenecks throughout the supply chain that slow you down. Optimize your working models- leading to Greater Efficiency

Tracking & Visibility
Get Real-Time Visibility to stay on top of all your Shipments and adjust your operations accordingly.
Step 1 – Fill out the Audit
* Apply Coupon Code for Full Discount (in the Audit page)

Step 2 – A Senior Manager will contact you to Schedule a Meeting
to discuss How to Optimize Your Operations
We ship everything anywhere. Discover our freight forwarding solutions.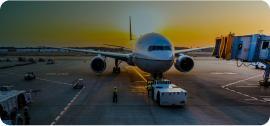 From air freight to express air, fly your cargo to its destination fast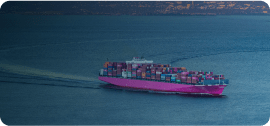 Ship your cargo however it fits with FCL, LCL, and anything in between.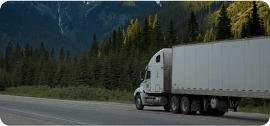 Get your goods on the road and toward their final destination.