Unicargo was born out of the determination to be more than a service provider. We're proud to be a company that is focused on our client's success, and committed to being the go-to strategic partner our clients can rely on.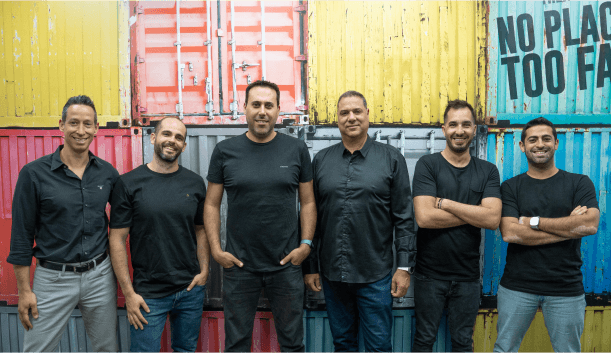 Unicargo began with a focus on smaller businesses, importers and Ecommerce sellers, who often lacked the necessary experience and expertise to navigate the logistics jungle. This shaped the DNA of our company today, compelling us to provide a more comprehensive service that went beyond industry norms.
By working closely with this client segment, we developed a deep understanding of their challenges and needs. As we led them hand-in-hand every step of the way, we went beyond the typical service provider role to become a trusted partner for our clients.
Unicargo is not your traditional freight forwarding company; we become our clients' logistics extension, and we do much more than move cargo from point A to B. Our focus on understanding our clients' industries inside and out allows us to offer personalized and reliable solutions, as well as true peace of mind.
This unique set of skills turned out to be just as valuable to other companies, no matter their scale of operation.
At Unicargo, we believe that every business deserves the same level of care and attention, no matter their size or experience. That's why we've created a unique structure based on business units tailored to each client segment. Combined with our use of data and technology, we provide personalized solutions to meet the needs of every customer.
Whether you're a small business just starting out or a global importer with complex logistics needs, Unicargo is here to help you succeed.
We understand that personalized, human touch and attentive service are what sets us apart, and we prioritize being accessible and available. In combination with our 'Go Getter' mentality, this drives us to make anything happen for our clients.

We don't just promise peace of mind – we deliver it, every time. Our team of professionals is always one step ahead, anticipating and tackling challenges before they happen, while staying agile and adapting to our clients' personalized needs and the ever-changing market conditions.

At Unicargo, our DNA is the foundation for everything that we do, and we're proud to be a partner that our clients can rely on.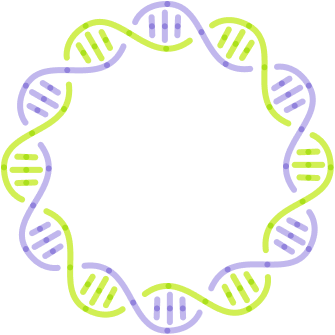 Our company's DNA is at the core of everything we do, and we strongly believe that our clients' success is our success.
Dedicated Logistics Manager
We take a personalized approach to freight forwarding, building strong partnerships with our clients. Our digital freight forwarding nature and technological approach don't replace our trusted partner attitude. When faced with unexpected challenges we're here with quick and accurate solutions.
Digital Freight Forwarding
Each shipment is unique. This is why we offer smart, tailor-made freight solutions designed to optimize your supply chains. We leverage the latest technologies to shape the way you manage your shipments with better predictability, streamlined booking processes, automated customs clearance, and inventory management.
We built a complete logistics ecosystem with you in mind; from international freight forwarding services to global warehousing presence, including compliance and reverse logistics, as well as everything in between. This enables seamless transitions that optimize your operations, giving you peace of mind.
Unicargo's regional offices are located across three continents, allowing us to offer our clients a truly global logistics solution. Having our own teams on the ground means that we are able to provide the very best services at the most affordable prices.
51 Newark St, STE 309 Hoboken, NJ 07030, United States
Ha-Avoda St 11, Rosh Haayin, 4801761, Israel