Seamless Purchase Order Management
Efficient PO management simplifies the procurement process and helps businesses easily track and monitor purchase orders. We'll proactively manage production delays, track cargo-ready dates and streamline communication with suppliers.
Why Choose Unicargo's PO Management Services
Effective communication is crucial for successful supply chain management. Our local native teams bridge the cultural gap leading to faster issue resolution and improved supply chain performance
Gain a competitive edge for your business with faster time to market. Our efficient PO management shortens lead times by performing timely approvals, accurate orders, and seamless communication.
Unicargo's tailored PO management solution creates efficient workflows and systems centered around your specific needs and milestones. Experience a seamless supply chain built to your requirements.
We've Got You Covered From A-Z
Unicargo's PO Management service streamlines supply chain operations with effective communication and exception management. Our teams establish efficient communication channels with suppliers, track cargo-ready dates, and proactively manage production delays. We work to resolve issues promptly, raising flags when necessary to minimize disruptions and maintain transparency.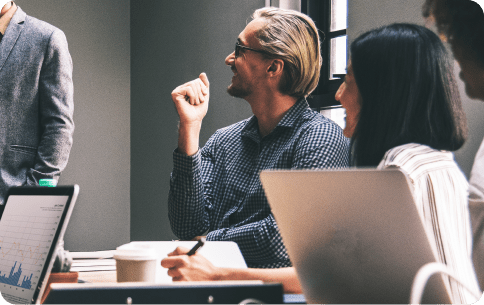 Streamline Your PO Management Freight Shipping with Unicargo's Online Platform
Unicargo's digital platform digitizes the PO management process. Finally, gain full access to documentation, milestone notifications, and 24/7 access to your shipment status. Our platform provides visibility throughout the entire process and seamless tracking of changes and deliverability predictions.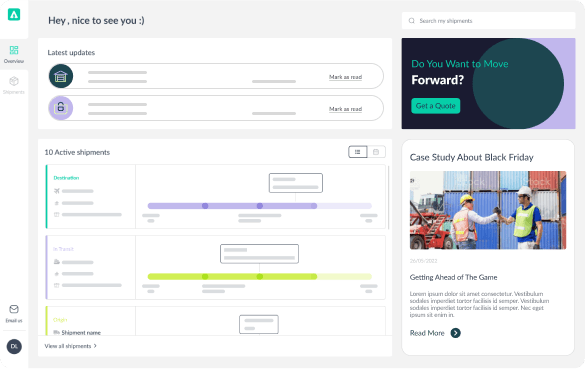 Our platform lets you know the status of your goods in real-time, all the time, allowing businesses to monitor production progress and identify potential bottlenecks or delays. This increased transparency allows for better decision-making and proactive issue resolution, ultimately improving the overall efficiency of the supply chain.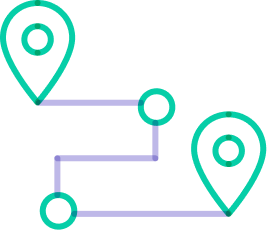 Complex and intricate processes require careful attention to every detail. Through advanced automation of order creation, approval workflows, and invoice reconciliation tasks, Unicargo's PO management streamlines your procurement processes efficiently, leading to faster processing of purchase orders, reduced errors and delays, and a positive impact on your bottom line.
What is PO management?
PO management refers to the process of overseeing and managing the various stages of a purchase order, from creation to payment. This typically includes generating purchase orders for suppliers, tracking production status, handling purchase order changes and clearance, and closing purchase orders upon receipt of goods or services and payment.
What are the benefits of using a digital PO management service?
A digital PO management system helps you control your operation and provides a seamless and accurate process, enabling you to make informed decisions and save time and money.
How does PO management improve supply chain efficiency?
PO management streamlines the procurement process, making it easier to create and track purchase orders, manage suppliers, and ensure timely delivery of goods. Automating repetitive tasks also frees up time and resources for more strategic supply chain planning.
Can I customize the PO management system to fit my specific business needs?
Yes, Unicargo's PO management service is tailored to your specific needs.